Security Services Experts in Eastern Beach
RSS Communications are committed to offering reliable, high quality services to meet the needs of our residential and commercial customers.
Get in touch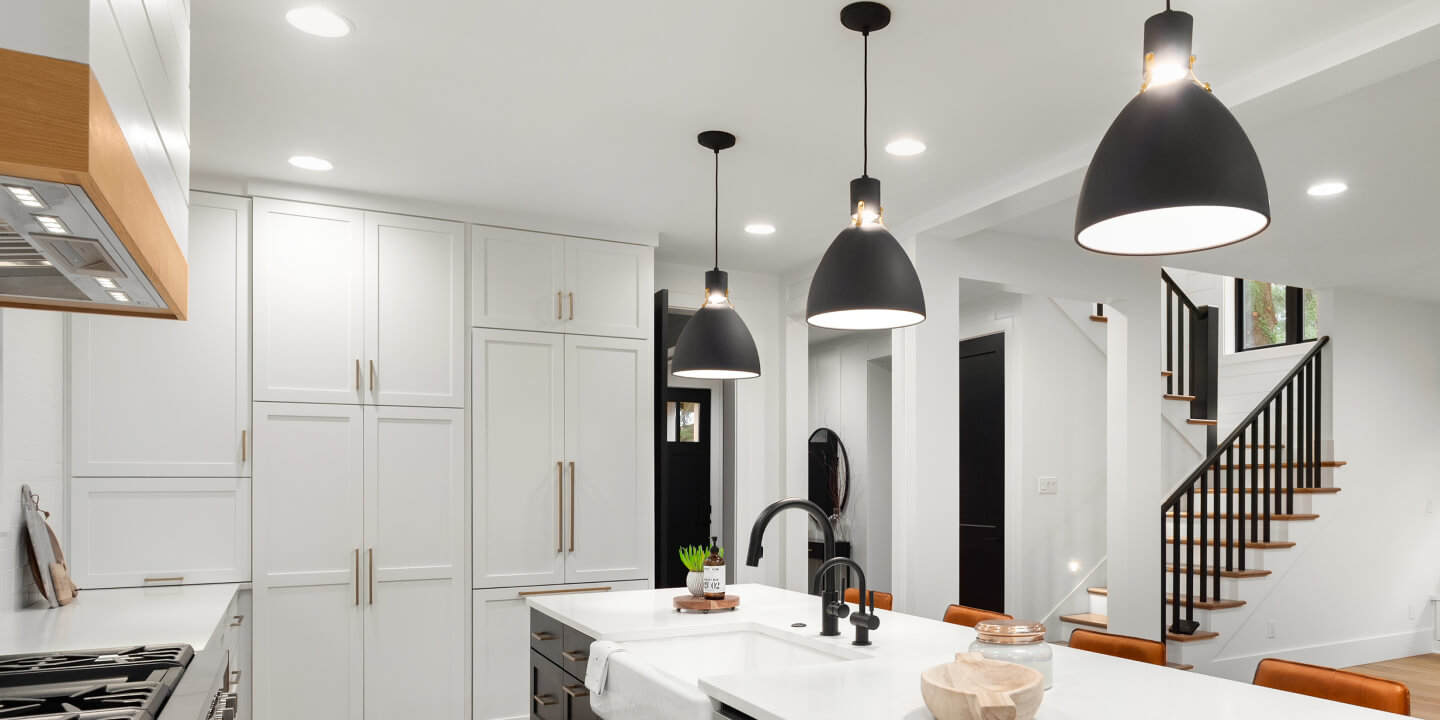 Our services
Security Cameras & Security Systems Installation
CCTV Security Cameras & Security Systems Installation in Auckland
Burglar Alarm Systems
Wired and wireless Alarms systems keep your home, belongings and family safe. As Auckland's preferred home security experts.
Video Intercom and Access Control
Like to know who just unset the alarm or who is at the front door? Identify the best solutions to keep you and your loved ones secure while at home or away.
Our work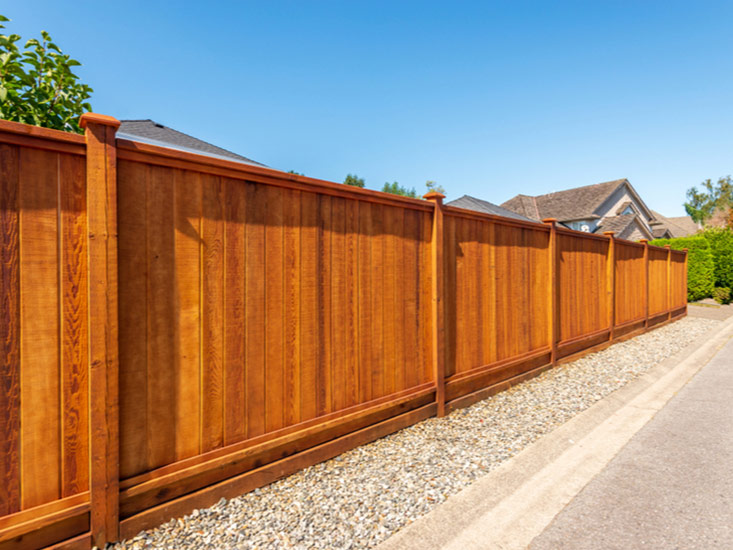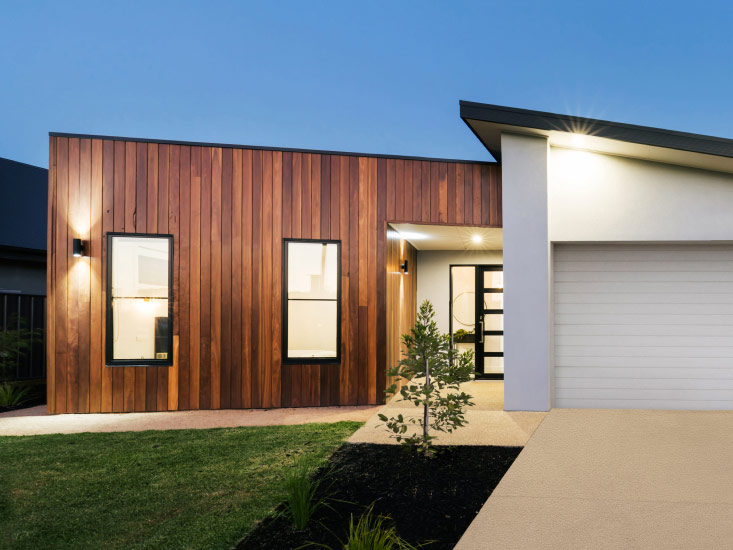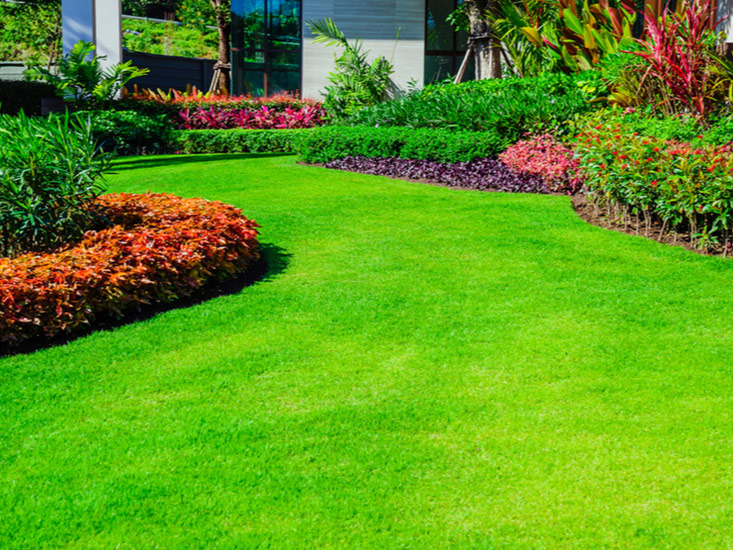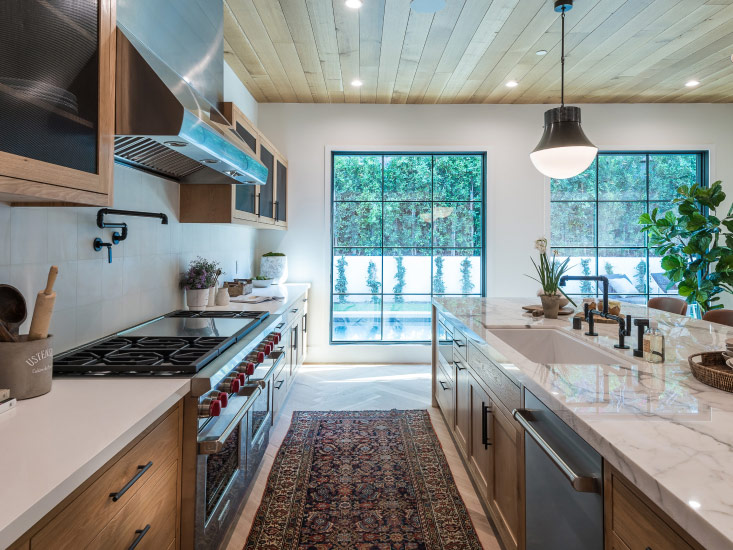 Contact us
21 Vivian Wilson Drive, Eastern Beach, Auckland 2012, New Zealand
There was an error sending your enquiry.
Please try again later.
How can we help?
Please fill in the form to help us understand what you need. We will get back to you as soon as possible.